《5 Minutes with AOPA-China》是由中国AOPA国际事务部出品的全新音频播客栏目。在这里,你可以学习航空知识,了解最热的通航话题。希望你们能喜欢 Nick 和 Claire的节目,愉快的享受这五分钟的美好时光。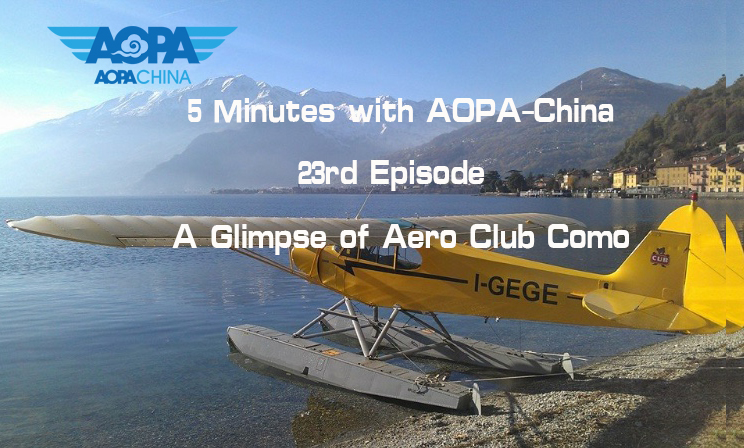 意大利北部,阿尔卑斯山脚下,坐落着科莫湖,景色秀美,空气清新。这使得湖边的科莫航空俱乐部具有天然的吸引力。建于1930年的科莫航空俱乐部是吉尼斯记录中世界上最古老的水上飞机飞行基地。作为水上飞行培训学校,俱乐部每年也培养了不少的水上飞机飞行员。俱乐部的主席Baj先生告诉我们,目前俱乐部共有200名会员,12架飞机,9位飞行教员。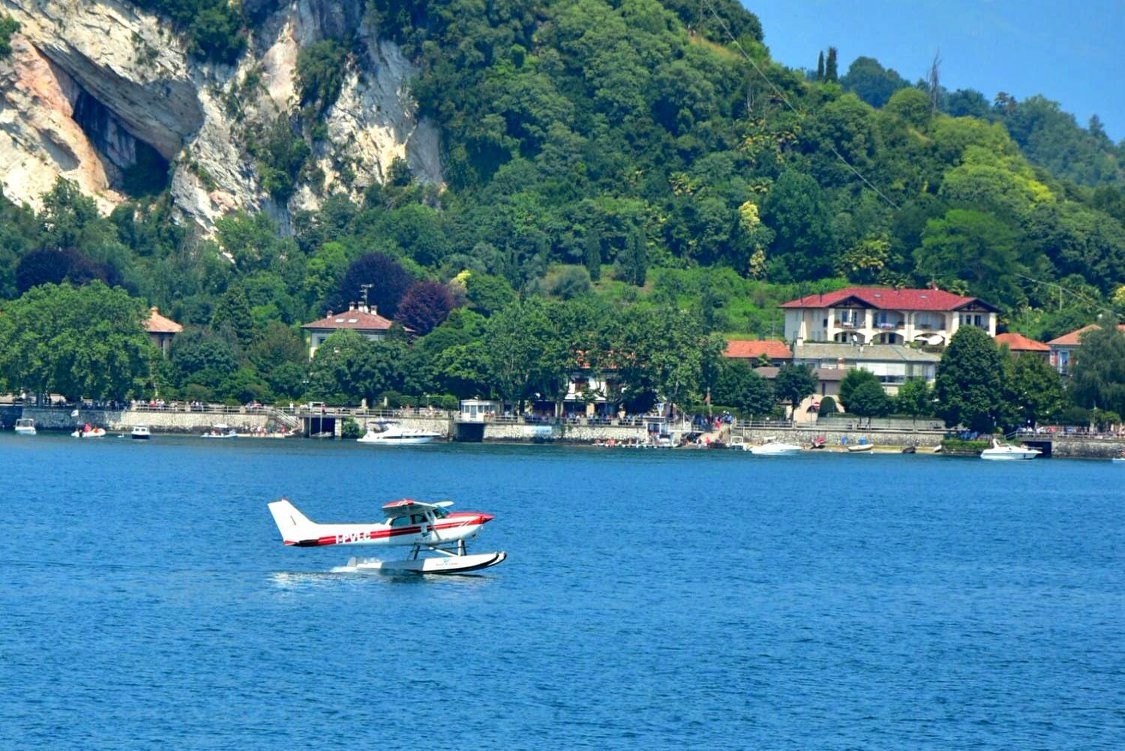 图片来源:Aero Club Como的Facebook
Baj先生十分看好中国的水上飞机市场,他说将来中国空域开放之后,水上飞机的用武之地很大,期待有很多水上飞行的航空人才和适于水上飞机运行的湖区出现。中国发展通航应从根本上抓起——人才的培养。如果更多的人学习初级类飞行器和运动类飞行器,就需要培养更多的技术维修人才和小机场的空管人才。这样就可以推动整个行业的发展和进步。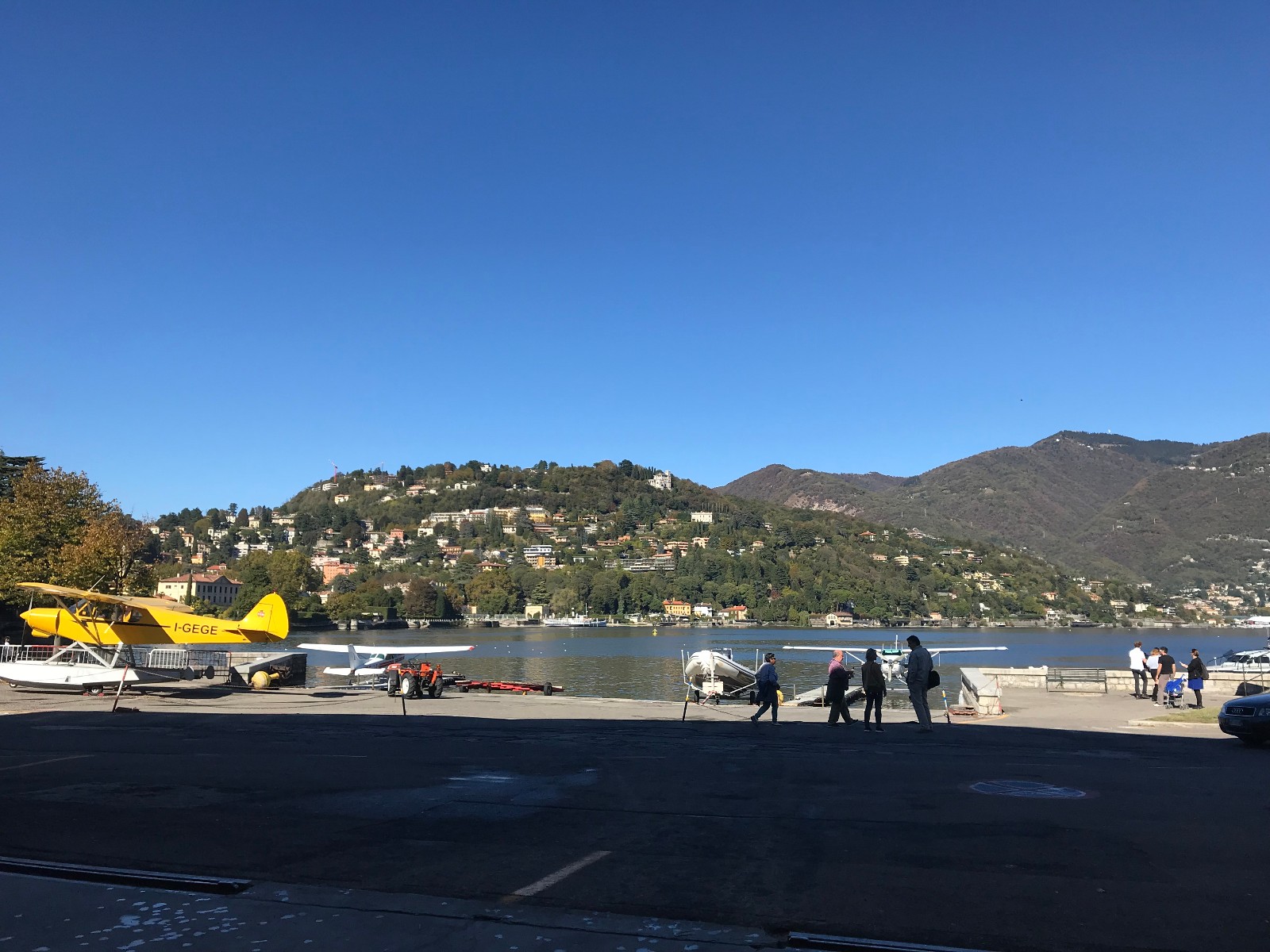 图片来源:Aero Club Como的Facebook
2017年,我国民航局飞行标准司颁布了水上飞机训练与运行要求的咨询通告。国内水上飞机常用的机型有Cessna208、水獭和Y12,以及10月20日在荆门首飞成功的"鲲龙"AG600。目前中国只有几个水上机场,分别在三亚、湖北荆门、舟山和上海以及福清。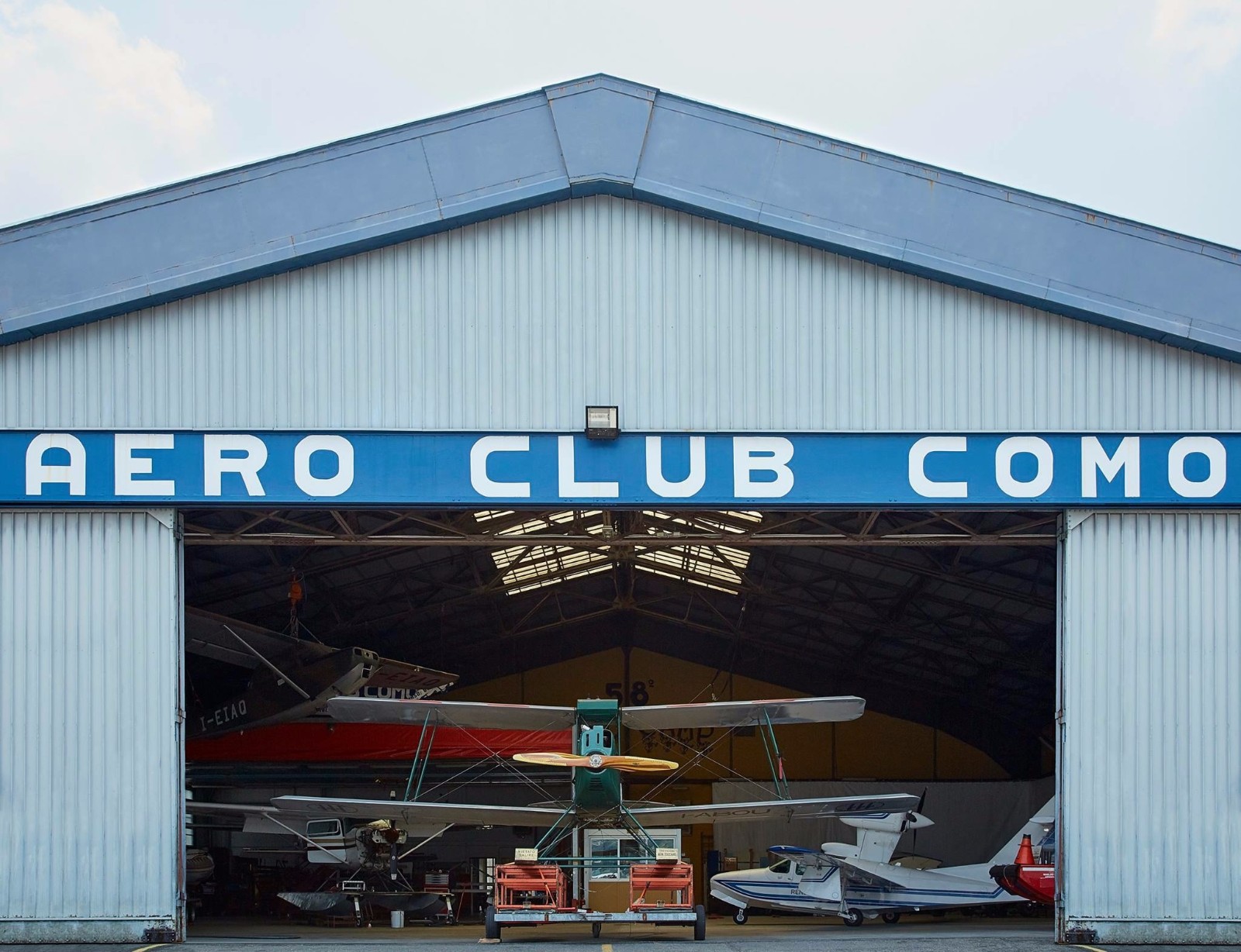 图片来源:Aero Club Como的Facebook
附:水上飞机训练与运行要求的咨询通告下载地址(点击阅读原文即可下载)
以下是英文部分

Nick:Hello, guys! I'll start today's podcast with the introduction of Lake Como. Yes, Lake Como, located in the northern region of Italy, near Milan, is the deepest lake in Europe with a depth of 410m. the crystal-clear lake has seduced visitors since Roman times with its extravagant natural setting in foothills of Alps, subtropical climate, warm springs and later grand villas. Along the coast lies Aero Club COMO, the world's oldest seaplane base which was founded in 1930. For a true touch of glamour, you can take one of these seaplanes, having a bird's eye view of magnificent ridges harmoniously combined with waters and refined architectural constructions. God, that's heaven. Wait, we are not a travelling podcast. So why do I introduce that? Claire together with three other aviation enthusiasts visited Aero Club Como on Wednesday, they had a conversation with Mr. Baj, the club president.
Baj: This is the oldest seaplane operation and seaplane flight school in the world.
Claire: Quite a honour. Actually this is a very good surprise for us. Because I was planning this trip and I was searching the information, but I haven't got that coming. So this is like a cherry on the top.
Baj: You have to taste it.
Claire: That's wonderful. And I want to know how many instructors and pilots are there in your club.
Baj: We have two full-time and seven part-time instructors. Normally, our airline pilots who will come here. Some of them are already instructors. In the free time they will all come here because they live here in Como. So we have 2 full-time instructors, 5 to 8 part-time instructors depending on the period. We have 200 members, and many people from Europe come here for one or two weeks to fly seaplanes every year.
Baj: Do you deal with military authority to make the airspace freer than it is now?
Claire: Actually we are trying every aspect to talk with them and to apply for the rules and flight plans. We are working for it from different angles.
Baj: These are the major issues, both the use of airspace and flight plans. If you have to report 24 hours before you fly, this is probably inconvenient. Because most flights happen within half an hour or one hour. They can't wait for the the authorization coming next day. This may be a major issue that AOPA can discuss with authorities.
Baj: I suggest that the development should not focus on business jets or helicopters for the rich people. You should start constructing an aviation background from the root and go on. If you have over one hundred thousand people attending flight courses on small economic machines(primary category aircraft or light sport aircraft), you need mechanics working on these machines, controllers working in ATC tower. And this starts from small airports. You can make the whole business grow in a proper way.
Nick:Nice to have suggestions from great minds. China actually enjoys vast lands and splendid natural views. Hope one day, we can also take a seaplane, fused into the mother nature, embracing the freedom to fly.
Okay guys, this is the end of today's 5 Minutes with AOPA-China. If you ever had a seaplane experience, you can share it with us in the comment section or send us messages. Then you are likely to win the gift from AOPA-China.
That's all for today. See you next week.